Innovative Solutions for all your
Construction & Maintenance Needs
Solid Foundation for an Ever-Changing World
Contact Us
Maintenance & Construction
G & M Dege, Inc. is a full-service general contractor specializing in the pump and tank industry, servicing Nassau & Suffolk Counties since 1961. Our workforce is comprised of project managers, construction mechanics, technicians, electricians, laborers, and a service management staff to handle all your construction and maintenance needs.
G & M Dege, Inc. has long-standing working relations with an array of qualified and respected sub-contractors creating flexibility to adapt to the ever-changing demands of the industry. Contact us today to learn more about our services, or visit the about us page for more information.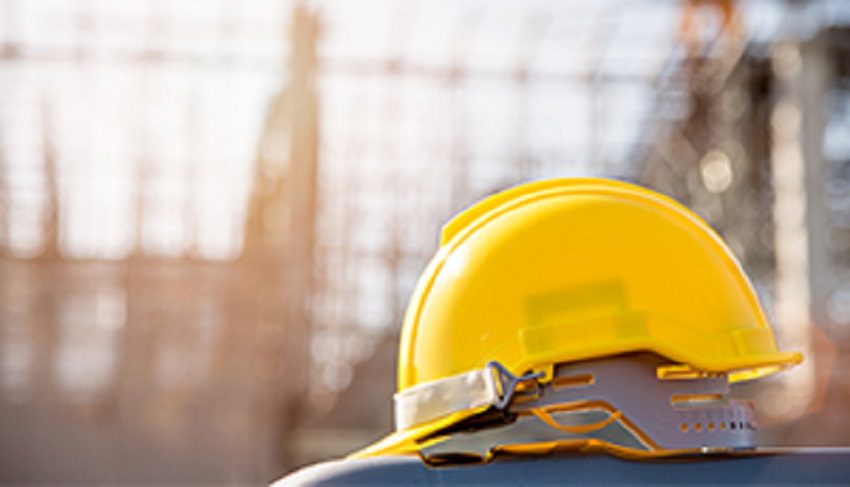 Pump & Tank Services
G & M Dege, Inc. is a full-service pump and tank contractor specializing in complete service station construction. Our family-owned-and-operated business has been serving communities in Nassau and Suffolk Counties, NY, since 1961.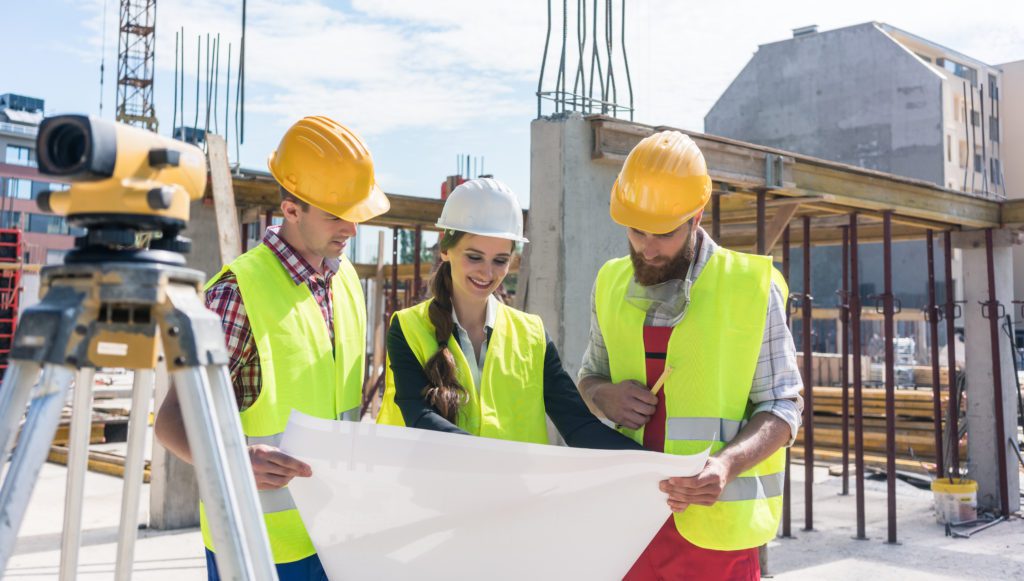 Construction & Maintenance Services
G & M Dege, Inc. has a broad construction background, including construction management. Our general contracting services include:
Permits
Estimating & Planning
New builds
Re-imaging
On site supervision
Office & Warehouse build-outs
Construction
Site Work
Industrial Construction
We competitively bid the individual project within the sub-contractor and supplier market. Our team then works with yours to determine the best value for each project, considering the quality, pricing, scope, schedule, experience, and ability to deliver successfully.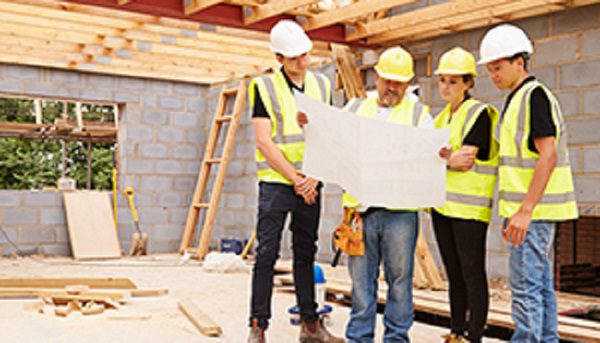 Experience
G & M Dege, Inc. is changing customer expectations across the industry. We do this by employing industry-leading technologies and experienced, detail-oriented account managers, ensuring that your business operates efficiently and effectively. G & M Dege, Inc. is here to offer you excellent services, from small projects to large enterprises.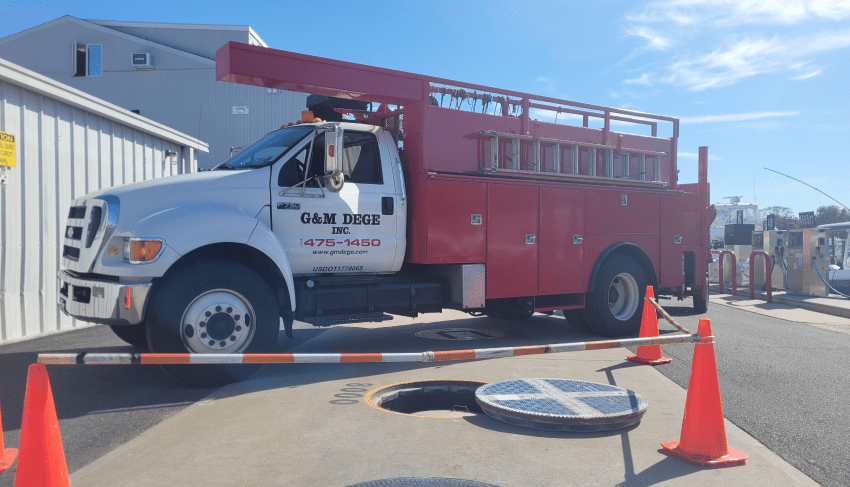 Compliance
G & M Dege, Inc. provides countless compliance services for petroleum bulk storage tanks to meet local, state, and federal regulations. Our experienced field team is trained and certified to provide the services you need to satisfy regulatory requirements safely and efficiently.
Emergency
G & M Dege, Inc. always gives you the peace of mind that no matter the issue, project, or emergency, we will be there to rectify any situation in record time. Our factory-trained, certified technicians are available 24/7 and have been serving the petroleum industry on Long Island for over 50 years.
Contact us to learn more about the services we offer.